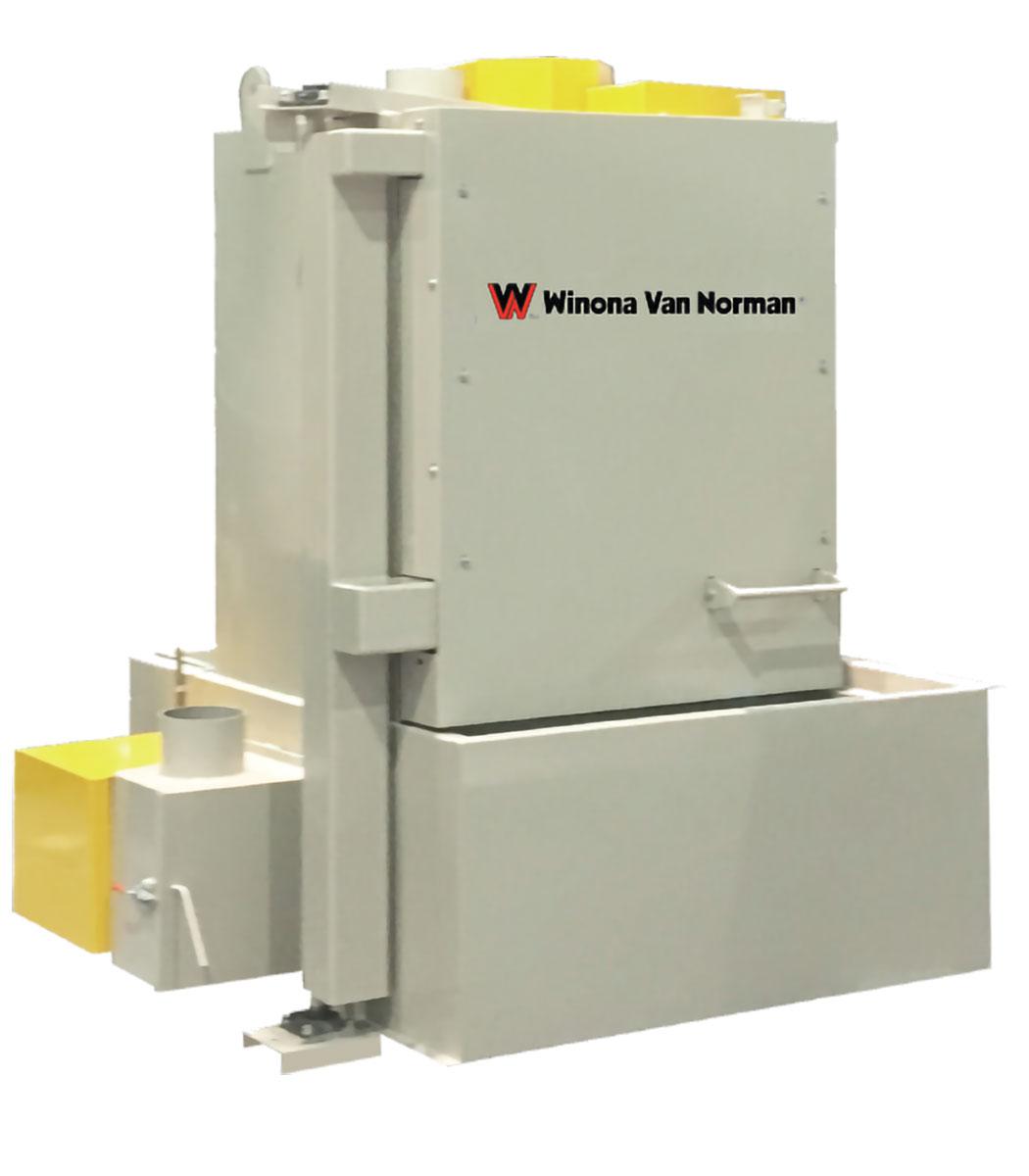 RETRACTABLE TURNTABLE WASHER WVN-36RWB
Door-mounted rotary table for loading with overhead hoist with a motor-driven door mounted turntable.
Motor driven door mounted turntable
32″ diameter table constructed from heavy duty grate mesh 1000 lb. turntable capacity Drip tray contains solution within the cabinet.
Large volume oscillating spray manifold for faster cleaning composite non‐clogging spray nozzles direct sprays at the parts from top, bottom, and sides.
Cabinet and solution tank insulated for thermal efficiency, Insulation protected by steel skin.
Natural gas or propane power burner ‐ also electric heat.
Heats from ambient (60  F) to operating temperature in approximately one hour Seven day timer allows unattended heating Thermostat maintains constant solution temperature
Request A Quote
Operations
Features
32″ diameter table constructed from heavy-duty grate mesh
Drip tray contains solution within the cabinet
Large volume oscillating spray manifold for faster cleaning composite non-clogging spray nozzles direct sprays at the parts from top, bottom, and sides
Cabinet and solution tank insulated for thermal efficiency and insulation protected by steel skin
Natural gas or propane power burner, also with electric heat
Heats from ambient (60° F) to operating temperature in approximately one hour
Seven-day timer allows unattended heating
Thermostat maintains constant solution temperature
Specifications
Work Envelope Diameter
32 x 36 in
812 x 914 mm
Table Weight Capacity
1500 lbs
Standard Tooling
Downloads
Demonstration