North America's leading supplier of automotive machine shop equipment.
Winona Van Norman Inc. is a growing company that is focused on expanding into new markets and new products. We are well-positioned for the future with the broadest set of products and services as an established leader in the industry we continue to innovate. Most importantly, our products and reputation for excellence are well-known and our affordability is unique.
About Our Company
SMX Surface Grinding Machine
The all new SMX Milling Surfacer with PLC Controls allows easy program recall for a quick milling operation.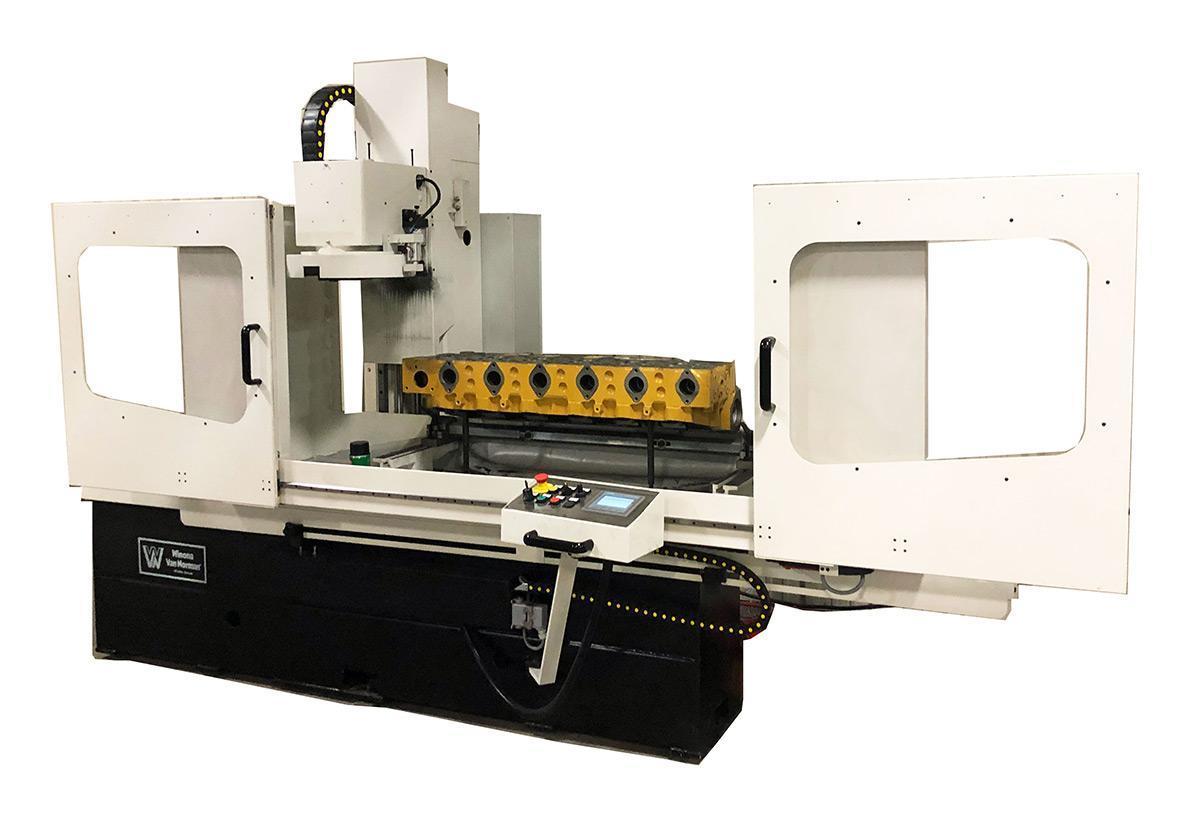 LB 25 Block Line Boring
The LB Series machines deliver superior accuracy and reliability for successful line boring.
SM200 Surface Machine
Surface grinders are the ideal choice for all machine shops or high-performance shops.