Proud to be North America's leading supplier of Automotive Machine Shop Equipment
Winona Van Norman Inc. has an exceptional history and tradition of quality and excellence.
Winona Van Norman is a world market provider, offering machines and capabilities for a variety of countries. Further, we are focused on expanding into new markets and new products. We offer the broadest set of products and services as an established leader in the industry we continue to innovate.
As a result, Winona Van Norman is well-positioned for the future. Our products and reputation for excellence are well-known and our affordability is unique.
Since 1888, high-quality machine equipment has been designed and manufactured under the Winona Van Norman name. In 1999, this legacy was acquired by Winona Van Norman Inc. of Wichita, Kansas, where the heritage of quality and excellence now continues in the American heartland.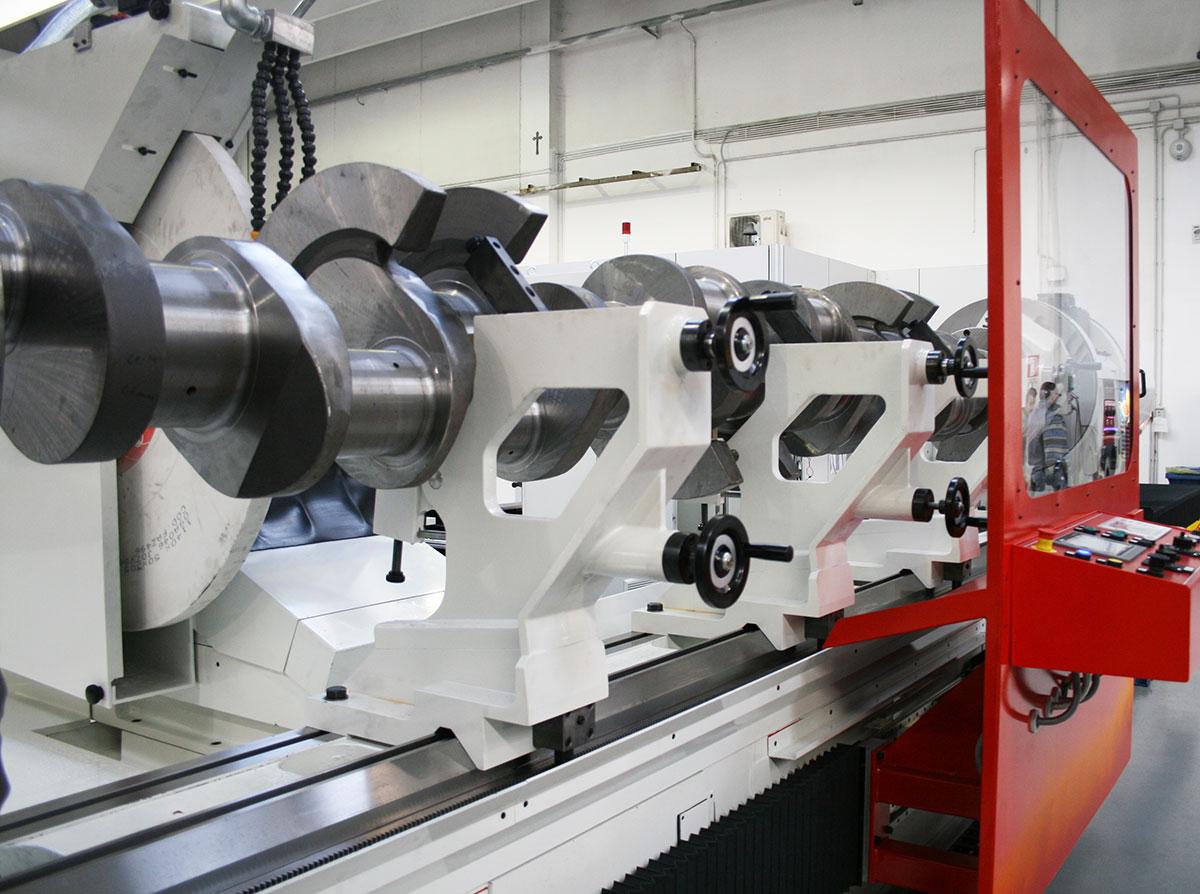 The Trusted Company for Machine Shop Solutions
We offer a full range of equipment including machinery for motorcycles, small engines, automobiles, diesel, marine, and more. In addition, high-performance engine rebuilding continues to be produced under the Winona Van Norman banner.
As we continue to grow and establish relationships with our customers, Winona Van Norman Inc. will be the trusted company for machine shop solutions.
Our commitment to excellence is reflected in the customer service we provide. Learn more about career opportunities with Winona Van Norman by visiting our careers page.