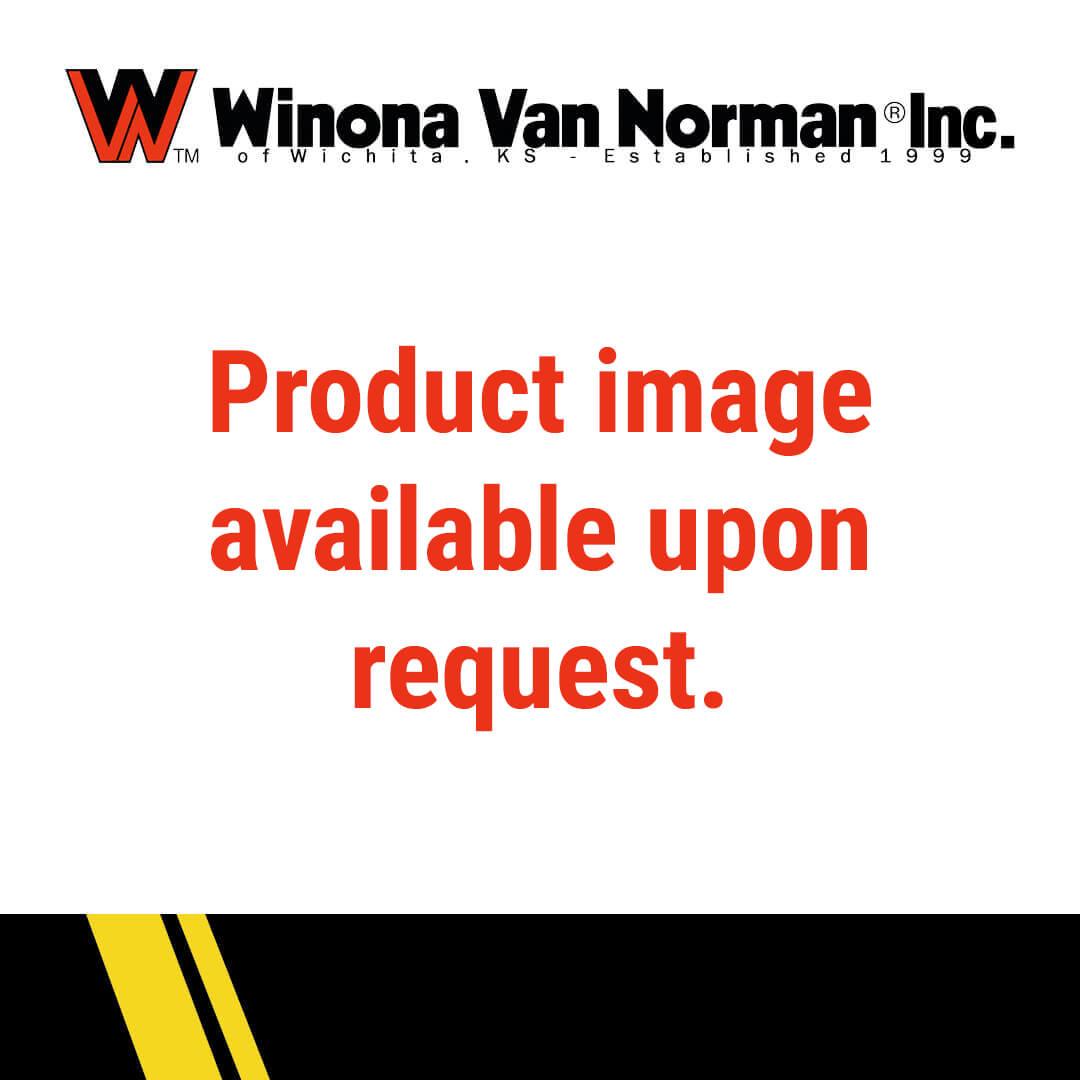 ROD HONE RPXA
It delivers consistent honing accuracy and surface finish. But the most important benefit of the RPX hone is its trouble free operation. All component parts including the mandrels, spindle, clutch, coolant system, and stone expansion mechanism are heavy‐duty items designed for extra‐long life. The machine itself is ruggedly built and designed for easy access to change the coolant or if maintenance is ever needed. Ideal for production rebuilders, high‐volume custom machine shops and any operation where precise, reliable honing is important, the RPX Connecting Rod Hone is the machine to rely on for efficient production and trouble‐free use.
Request A Quote
Operations
Features
Specifications
Honing Speed
Variable 200-600
Dimensions (L x W x H)
31 in x 45 in x 53 in
787 mm x 1143 mm x 1346 mm
Approx. Machine Weight
600 lbs.
270 kg
Approx. Shipping Weight
650 lbs.
293 kg
Standard Tooling
Downloads
Demonstration