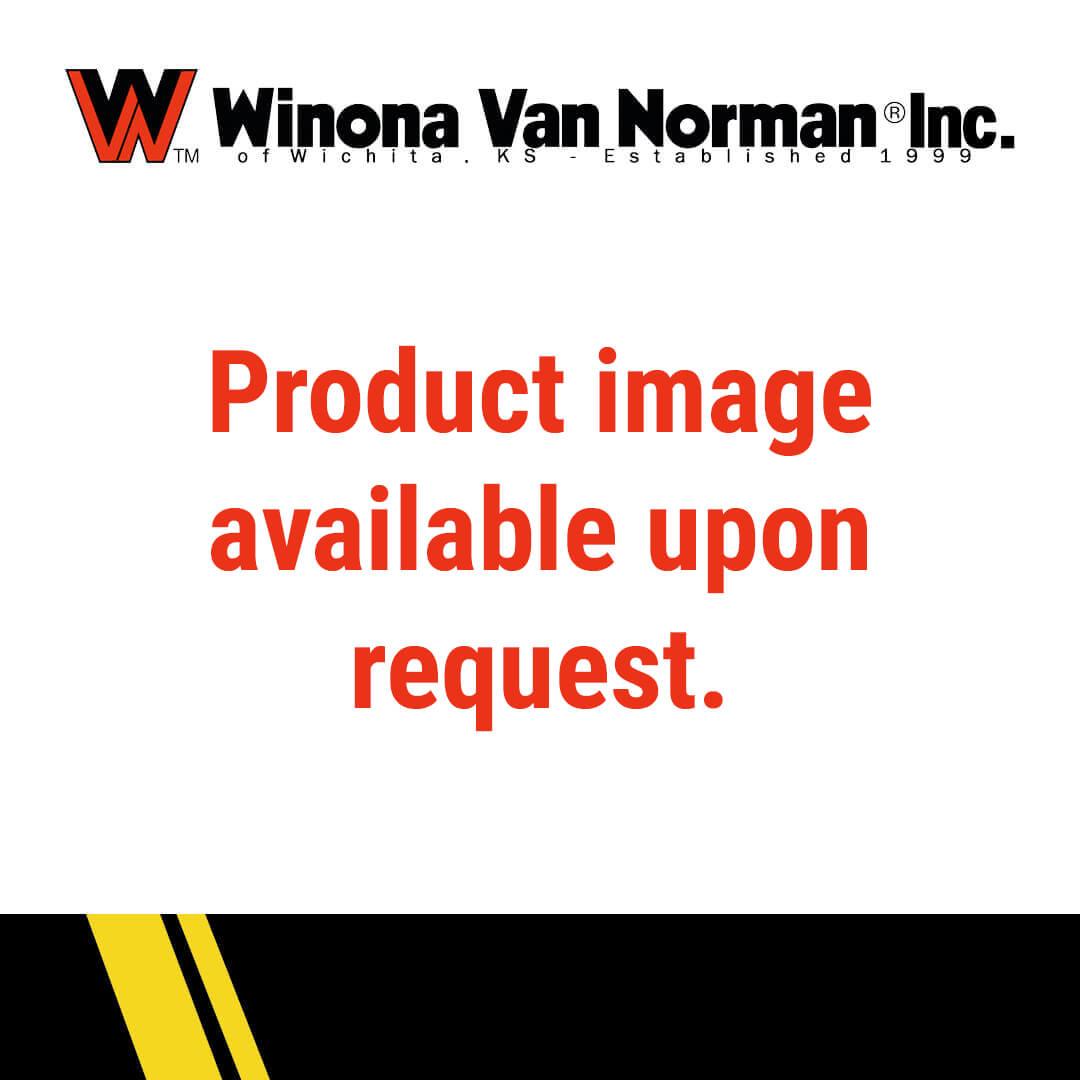 CRANKSHAFT GRINDER CGX270-600
The CGX model is an entry level crankshaft grinding machine suitable for rebuilding of crankshafts or for low productivity manufacturing. The machine is equipped with PLC control system. X and Z axes are moved by ballscrews on guideways and controlled by linear encoder. The lubricant system is centralized and there is automatic dressing cycle with automatic positioning of the grinding wheel. Complete with a fully automatic balancing system and vibration detector for best cutting condition of the grinding wheel. 3D Touch probe fixed on grinding wheel‐head permit the longitudinal setup of the workpiece and the position of grinding wheel.
The Z axes travels 1,700 mm and the X axes travels 305 mm. The grinding wheel diameter is 710 mm.
Request A Quote
Operations
Four indexing locations on the head stock with the air operated index pins make it faster to dial in the crankshaft properly. Easily adjusted outboard counterweights never need to be supplemented by inboard weights.
Features
Specifications
Height of Centers on Table
270 mm
Maximum Distance Between Centers
750 mm
Maximum Distance Between Self Centering Chucks
600 mm
Maximum Diameter Admitted on Table
540 mm
Maximum Head Offset
120 mm
Maximum Diameter Ground Using a New Grinding Wheel
400 mm
Diameter of Grinding Wheel
710 mm
Standard Grinding Wheel Thickness
25 mm
Maximum Grinding Wheel Thickness
50 mm
Minimum Grinding Wheel Thickness
20 mm
Maximum Weight Admitted Between Centers
300 kg
Diameter of Self Centering Chucks
200 mm
Variable Headstock Rotation Speeds
80 RPM
Grindhead Motor Power
4 kW
Head Stock Motor Power
2, 7 kW
Z Axis Motor Power
2, 7 kW
X Axis Motor Power
2, 7 kW
Air Pressure for Head Displacement
6 bar
Overall Dimensions Length: 3215 mm Width: 2251 mm Height
1897 mm
Approx. Machine Weight
7596 kg
Approx. Shipping Weight
8500 kg
Standard Tooling
Downloads